This workshop with Glasgow Women's Library is for women who have an interest in politics but don't know where to start. Come and join our 2-hour workshop to demystify the process of getting in to politics. Women from across the political spectrum are welcome, with lots or little experience. We will look at the process, from what inspires you to get into politics, to the actions you need to take to be in the running for election. Councillor Soryia B Siddique, the Councillor for Southside Central, representing Scottish Labour Party will be joining us to share her experiences of standing and winning elected office.
Book your place here.
Glasgow Women's Library is committed to making their building and events programme accessible to all. Find more information about venue accessibility here.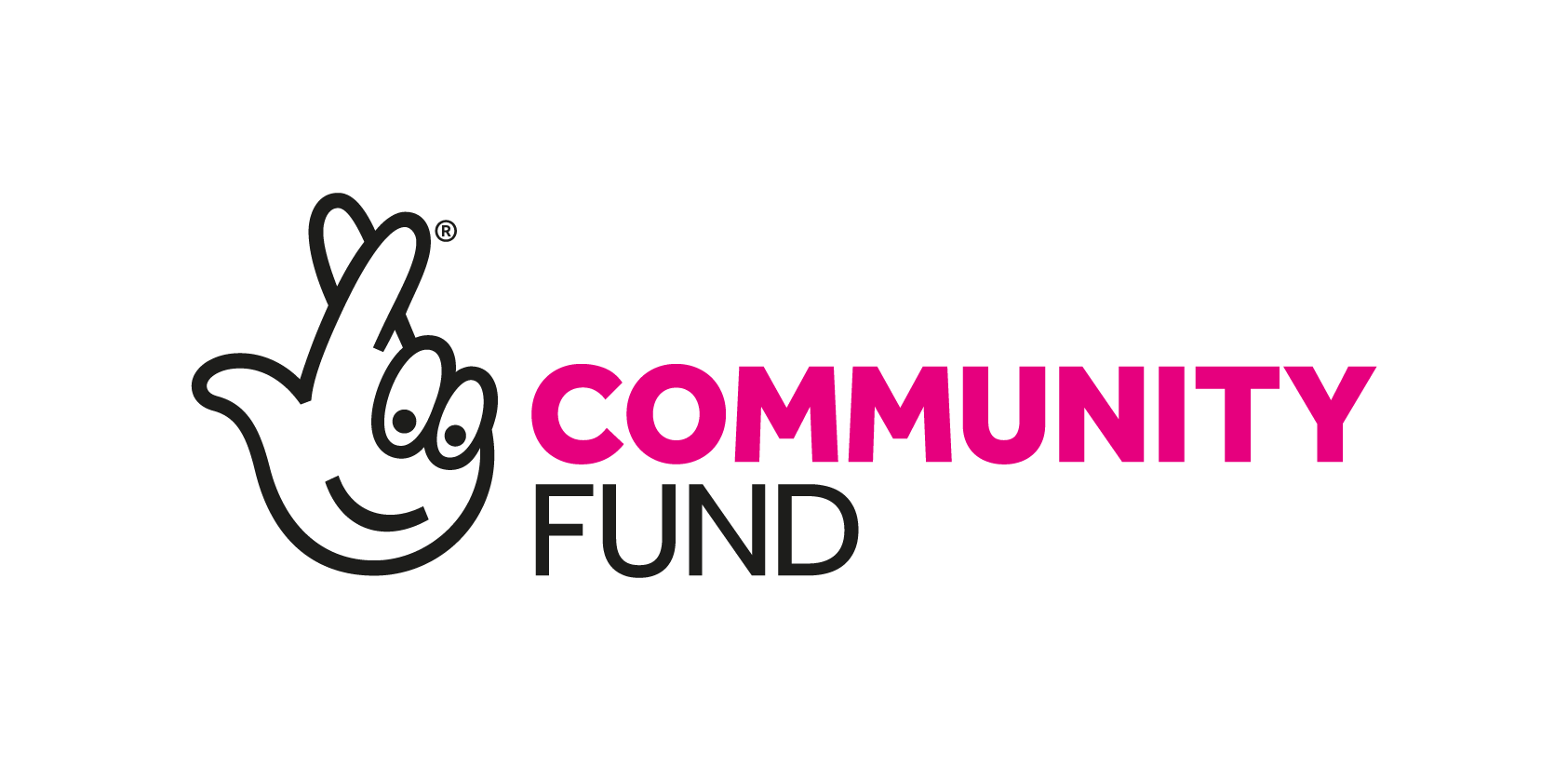 This work is possible thanks to the National Lottery Community Fund